This Blog is mainly about creative writing,writing competitions, writing contests, poetry contests,poetry competitions, writing quotes and other useful writing information. I will, when I find them, post information on writers' workshops, tutorials and other creative links. I hope you enjoy! You may buy books in the corner Book Store safe in the knowledge you have all the protection of Amazon.Please pass on URL to any writer friends.
Thursday, 19 June 2014
Professor Philip Gross leads a creative writing workshop
Fiction has long been the life blood of Bazaar. Thomas Hardy, Henry James, Virginia Woolf, Margaret Atwood and Ali Smith are just...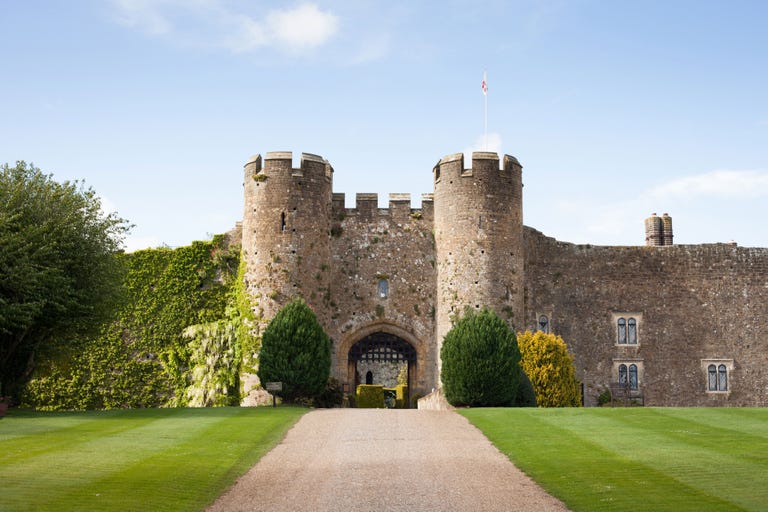 DISCOVER - New writing from Turkey and the UK Open call for short story writers The British Council in Turkey aims to build a bridge b...

Categories Children's , Drama , Fiction , General , Horror , Journalism , Mystery , Nonfiction , Personal Journals , Plays , Romance , Scien...

The Spread the Word Life Writing Prize in association with Goldsmiths Writers' Centre was established in 2016. Open to emerging write...