The Fresher Writing Prize 2016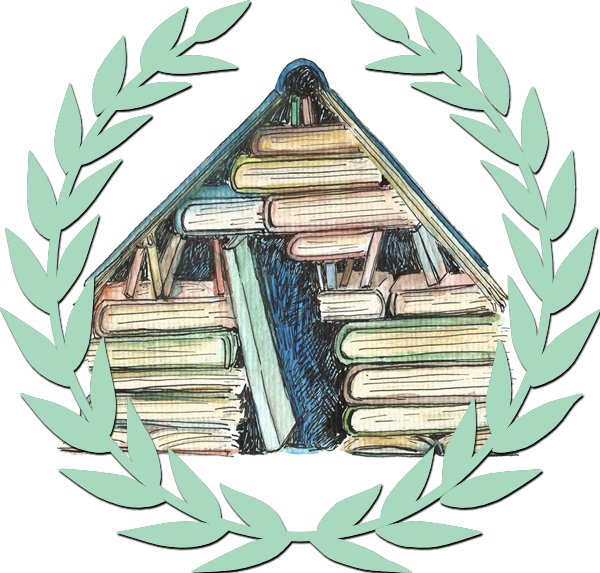 We are delighted to launch The Fresher Writing Prize 2016, the annual award established by Fresher Publishing to encourage and support new writers.
There are various categories to enter, from the short story to poetry and scriptwriting to creative non-fiction, and our prizes have been carefully selected to help new writers get their foot onto the ladder and launch their writing careers.
To keep the process simple, you can enter online, just click on the button below. It costs £6 per entry and the closing date is January 31st 2016. Please make sure you have read our
terms and conditions
.
Entry is free for staff and students of Bournemouth University who should email their entries from their university account to competitions@fresherpublishing.co.uk stating which category they are entering in the email subject box.
Every entry will be carefully assessed by the judging panel, and the final decisions will be made by influential figures from the publishing world, including Francesca Main from Picador, literary agent Madeleine Milburn, author Jeremy Page and publishing consultant Ed Peppitt.
The final shortlist will see their entries published in the Fresher Writing 2016 anthology, and will be special guests at the book's launch and Fresher Writing Awards, held in Bournemouth on the 19th May.
We look forward to seeing your entries!
Enter the competition