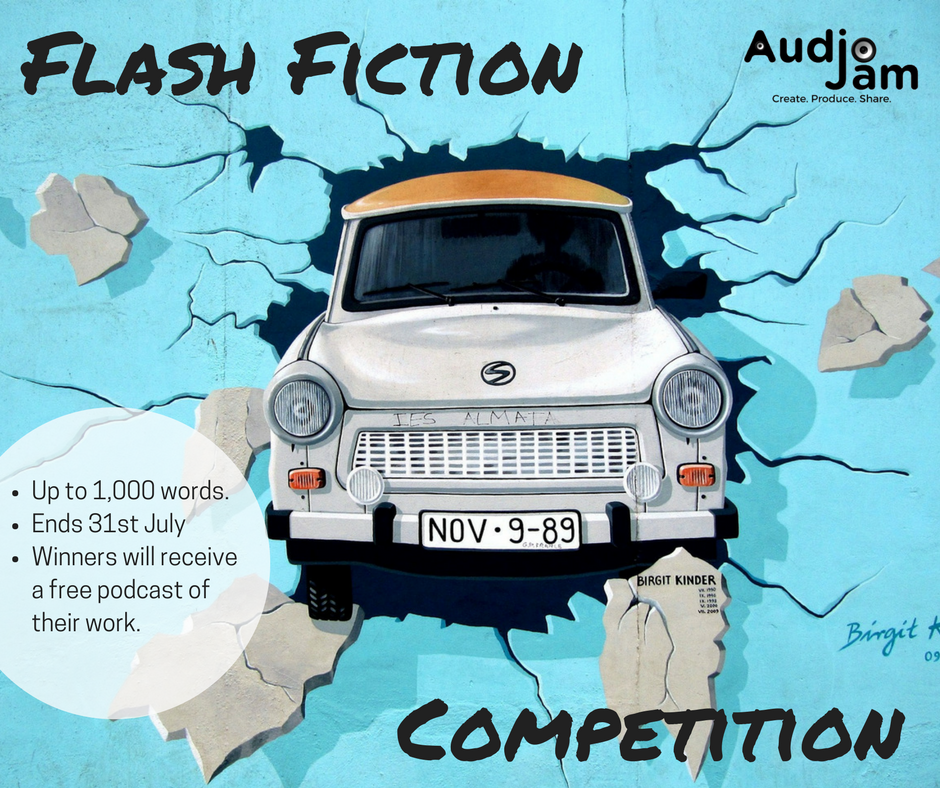 Flash Fiction
Audiojam was founded in 2017 and has attracted widespread interest from across the globe. We run competitions on a quarterly basis over a wide range of mediums from monologues to short stories, plays, and flash fiction.
​
We then take up to 3 winning scripts and create a recording, directed and produced for free in a studio using professional actors.
​
Your recording will then be broadcast across the world via our website and SoundCloud, increasing exposure and creating a lasting keepsake of your treasured work.
TO MAKE YOUR SUBMISSION