This Blog is mainly about creative writing,writing competitions, writing contests, poetry contests,poetry competitions, writing quotes and other useful writing information. I will, when I find them, post information on writers' workshops, tutorials and other creative links. I hope you enjoy! You may buy books in the corner Book Store safe in the knowledge you have all the protection of Amazon.Please pass on URL to any writer friends.
Tuesday, 4 September 2018
My Aunt Gold Teeth - V. S. Naipaul
Writing for a Change: Flash Fiction Competition The Irish Writers Centre is delighted to announce the return of a Flash Ficti...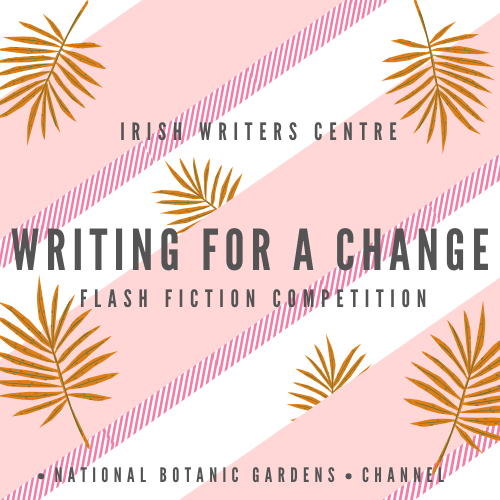 Please read this competition terms and conditions carefully. If you enter this competition, it will be assumed that you have read these rul...

As part of the Iron Mountain Literature Festival, Leitrim County Council and the Tyrone Guthrie Centre with the support of the McGahe...

Calling all short story writers: Are you a short story writer interested in gaining more exposure and a bigger audience for you...