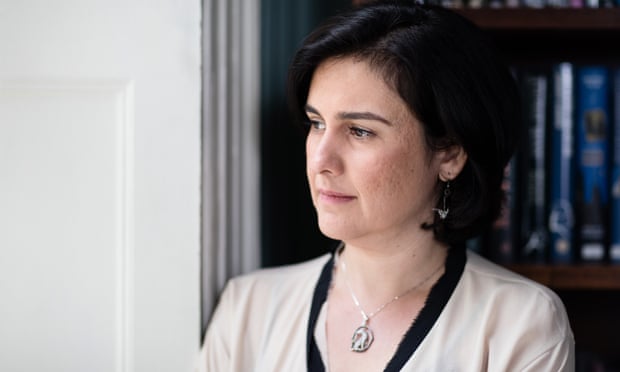 Nelly Sachs prize was given to Shamsie this month, but its German jury has reversed decision because of the novelist's pro-Palestinian activism.
Kamila Shamsie has said that it is a "matter of outrage" that the Israel boycott campaign should be held up as something shameful after a German jury reversed its decision to award her the €15,000 (£13,000) Nelly Sachs prize over her support for the Boycott, Divestment, Sanctions (BDS) movement against Israel.
Read Full Story Here.