This Blog is mainly about creative writing,writing competitions, writing contests, poetry contests,poetry competitions, writing quotes and other useful writing information. I will, when I find them, post information on writers' workshops, tutorials and other creative links. I hope you enjoy! You may buy books in the corner Book Store safe in the knowledge you have all the protection of Amazon.Please pass on URL to any writer friends.
Wednesday, 9 September 2020
HEAR MY VOICE CONTEST - POETRY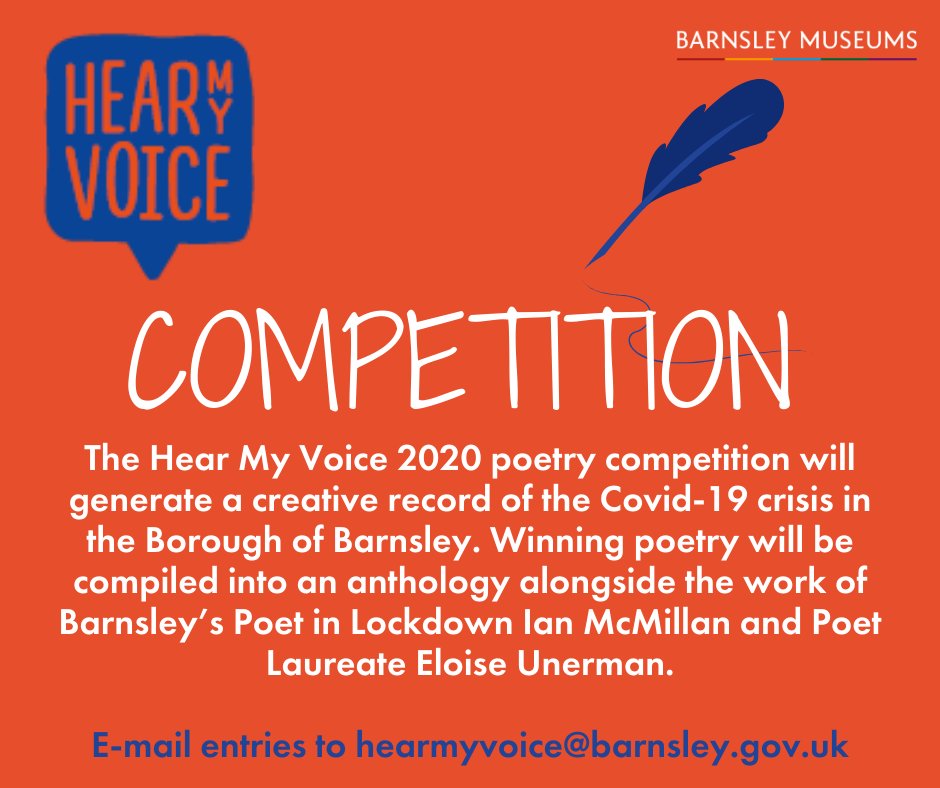 The Sunday Times Audible Short Story Award is the richest prize for a single short story in the English language, worth ...

RTÉ SHORT STORY COMPETITION 2020 INVITES SUBMISSIONS RTÉ has today invited short story submissions for one of Ireland's longest est...

Voices 2020: Our Judges We have a fantastic expert panel of judges lined up for Voices 2020, featuring authors, poets and journalists, some ...

  Aesthetica Creative Writing Award The Aesthetica Creative Writing Award is an international literary prize that is a hotbed for new talen...